Nine Banded Whiskey was founded in Austin, Texas and draws its inspiration from the city's creative spirit. Austin brought together hippies and rednecks and cosmic cowboys around a shared love of great music and good times.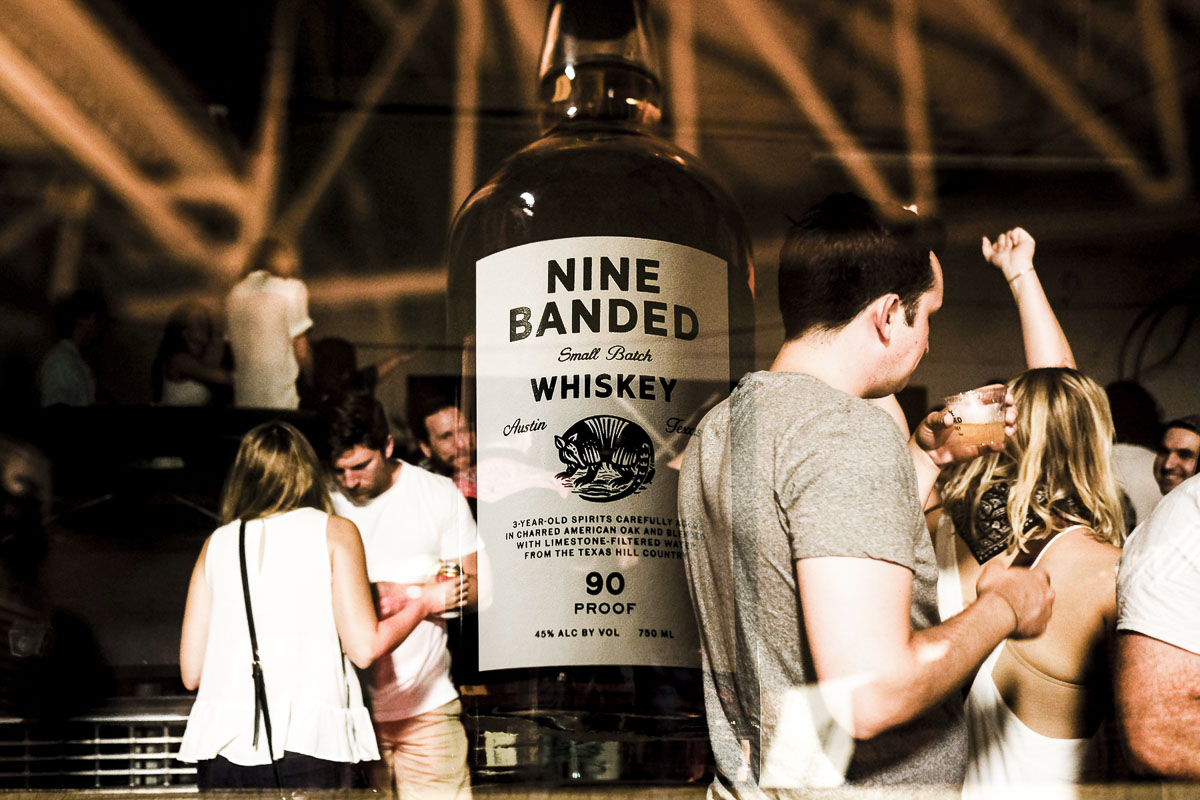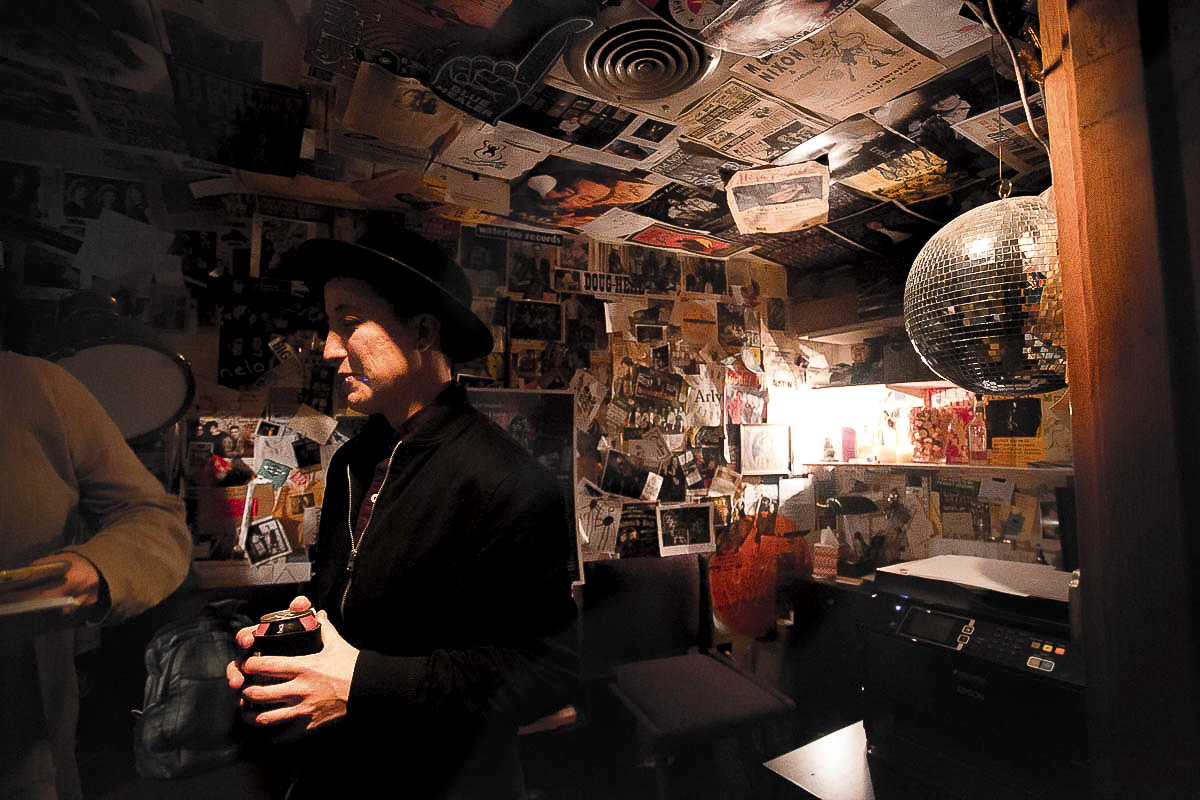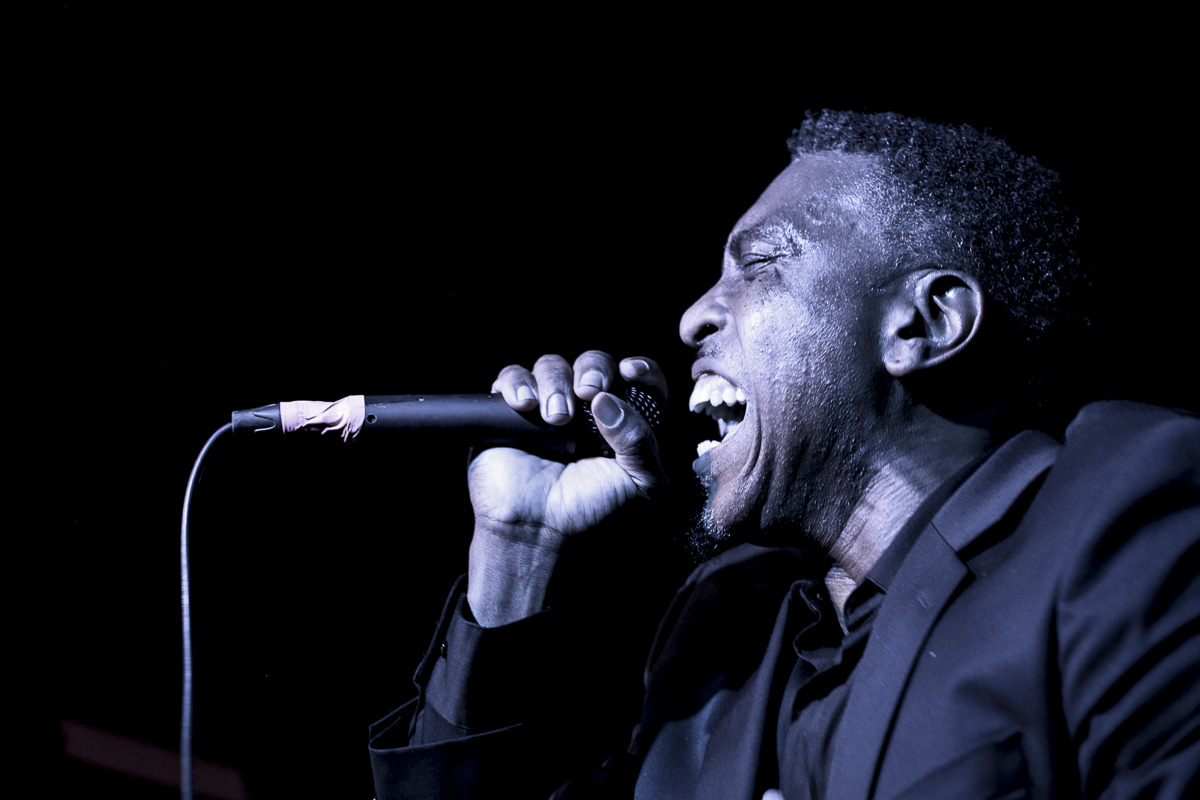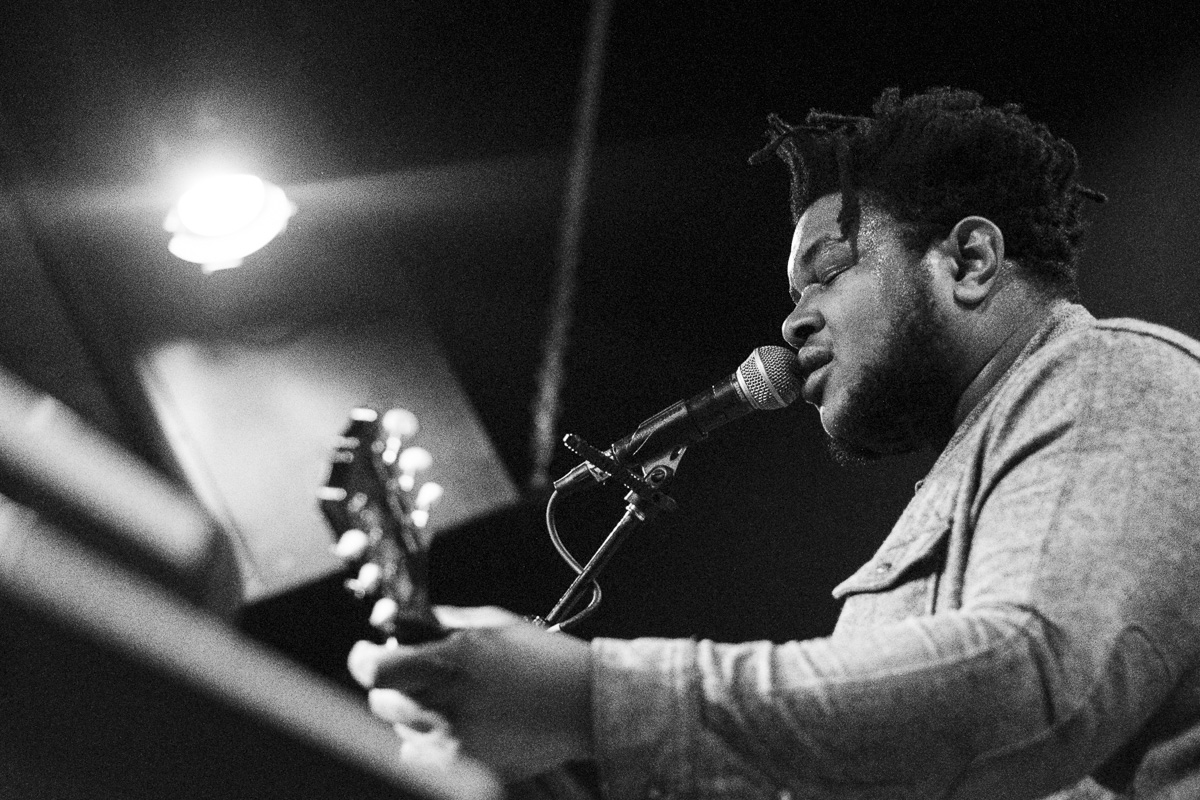 Our name is a nod to the Armadillo World Headquarters, the 1970s music venue famous for being the birthplace of Austin's eclectic, communal culture. The armadillo, a nocturnal creature native to Texas, can be found on the label of every bottle of Nine Banded Whiskey because it represents our "Roam All Night" mantra.
Nine Banded Whiskey was created for the explorers and the searchers, the creators and the do-ers, those who never want to miss out on a good time, whether under bar-light or star-light.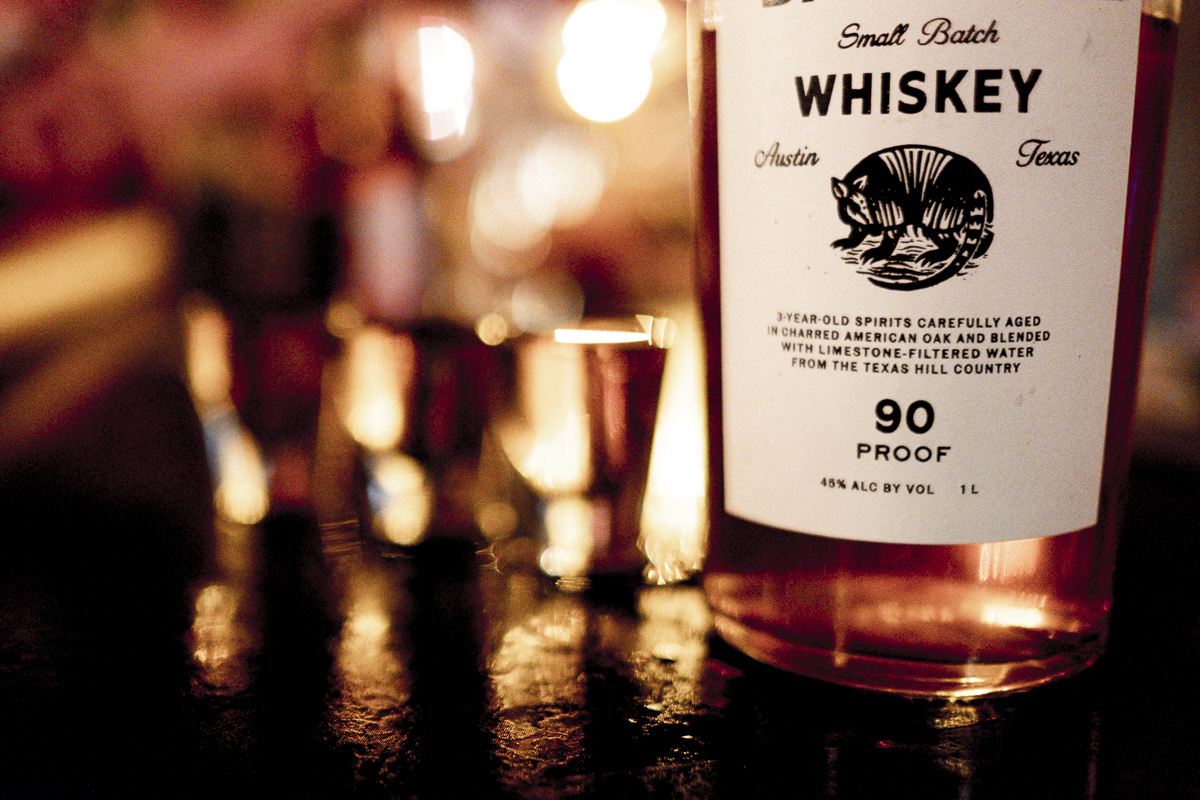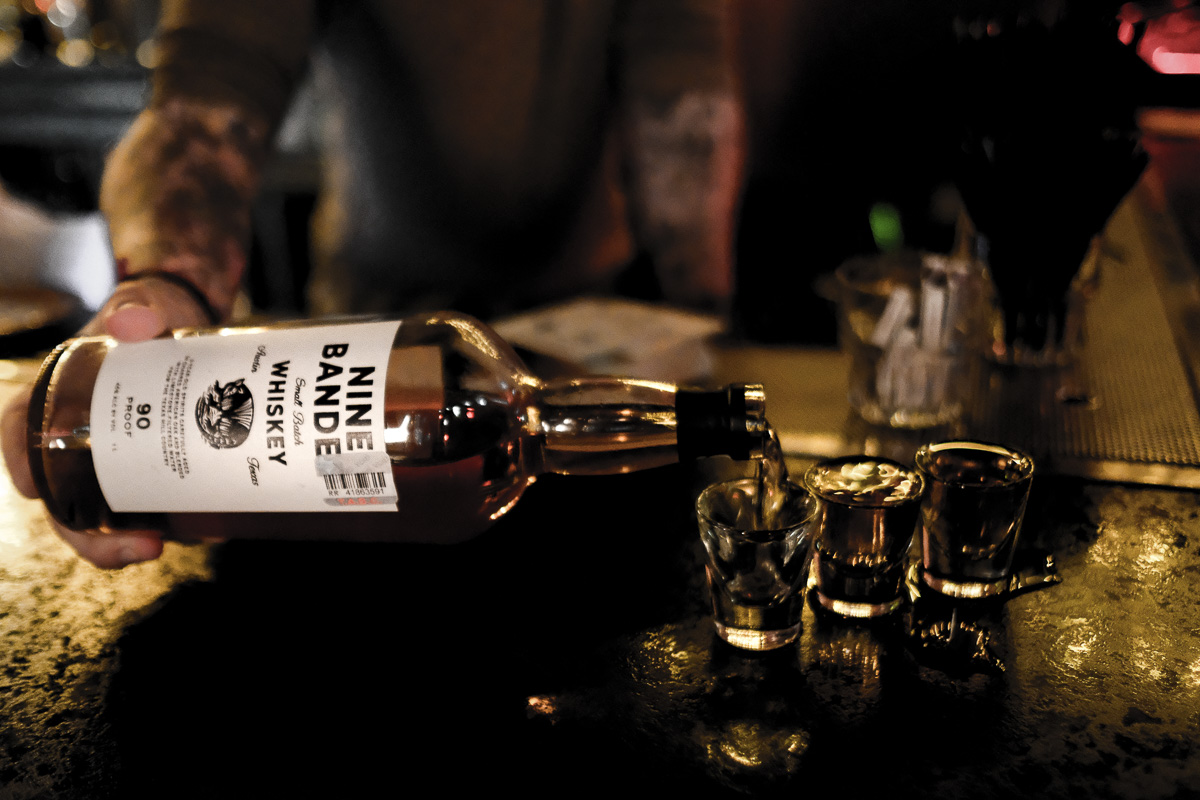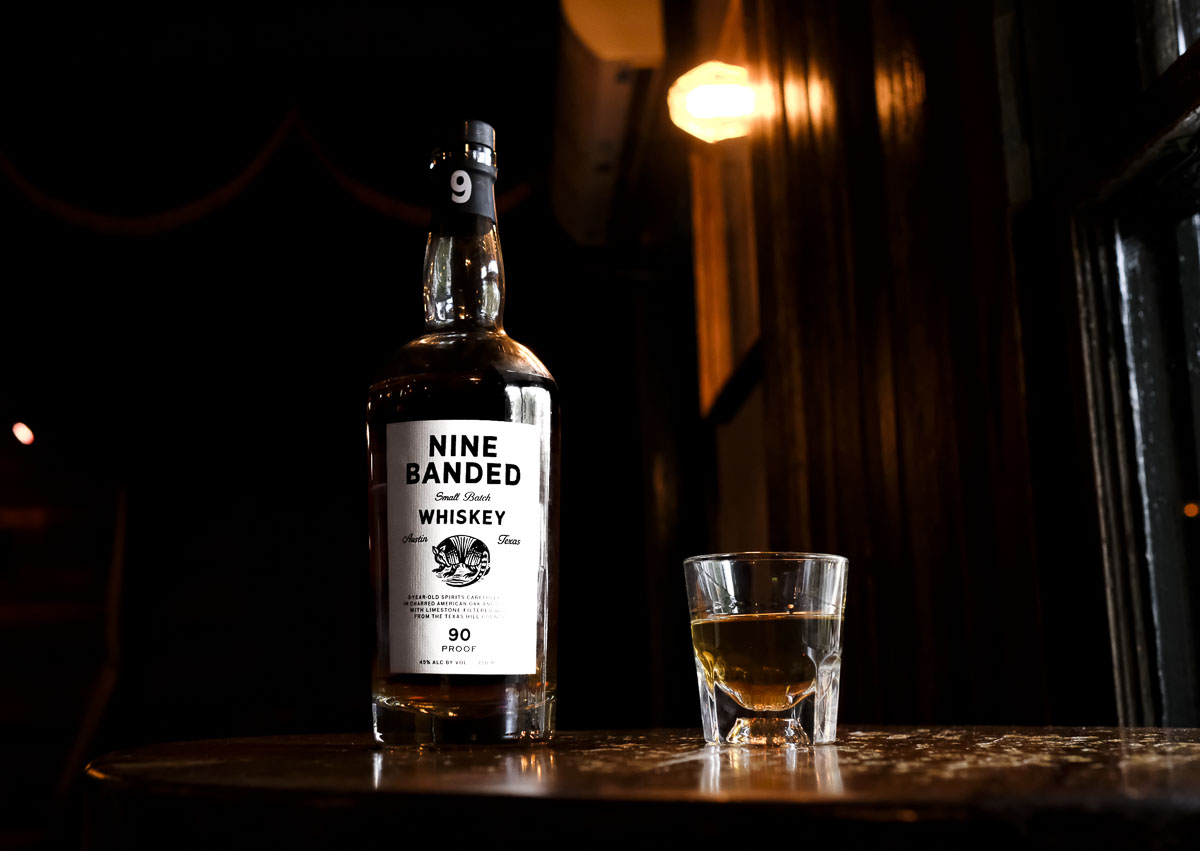 "Rednecks, hippies, misfits : we're all the same."
— Willie Nelson