Whiskey is a spirit worth celebrating and preserving.
We set out to make a whiskey that's as good as it gets without any pretense. A whiskey that tastes like nothing other than damn good whiskey.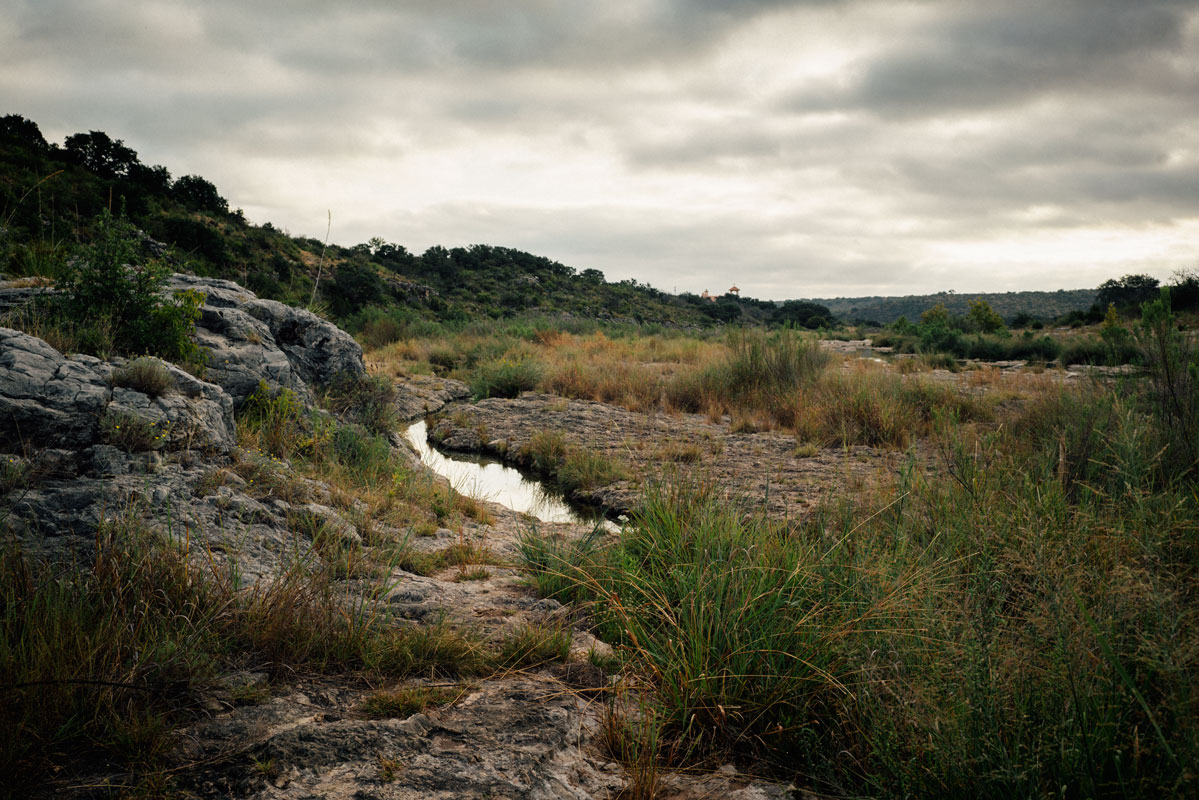 We distill the heart that flows freely in this town right into our whiskey.
Then we add limestone filtered water, sourced directly from an ancient spring in the Texas Hill Country.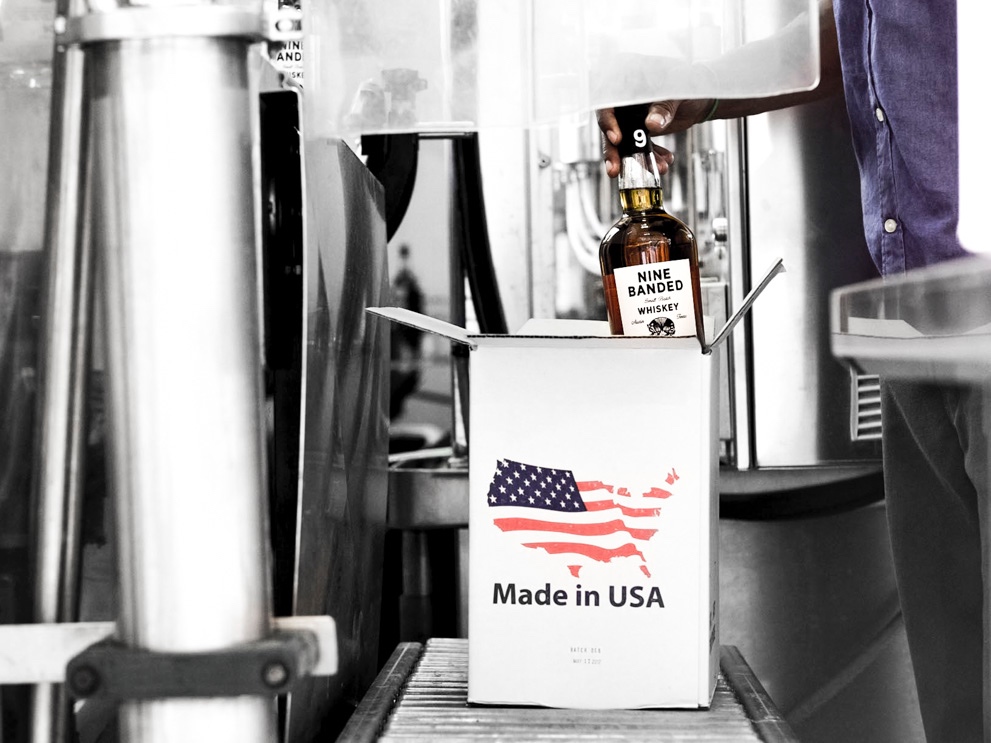 Blended and bottled by hand on Fitzhugh Road in Dripping Springs.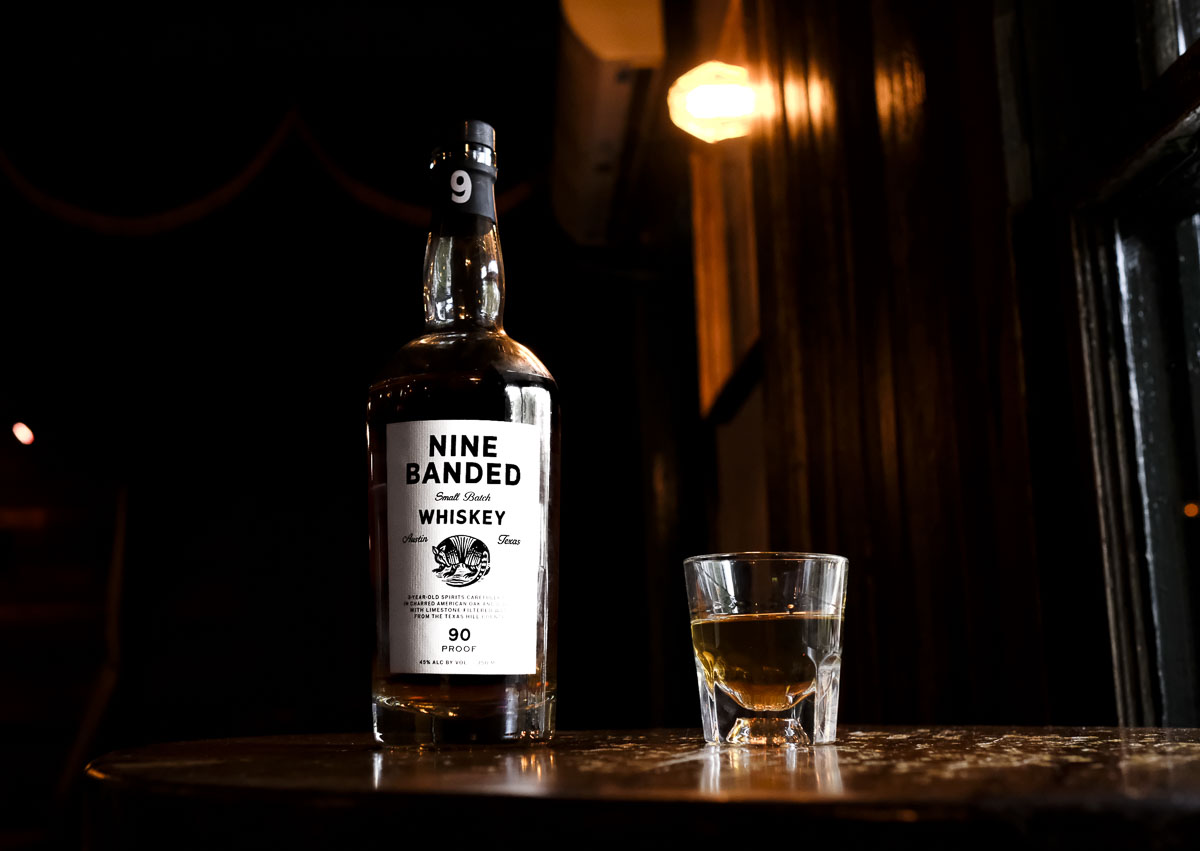 It doesn't taste like anything else because it can't be made anywhere else.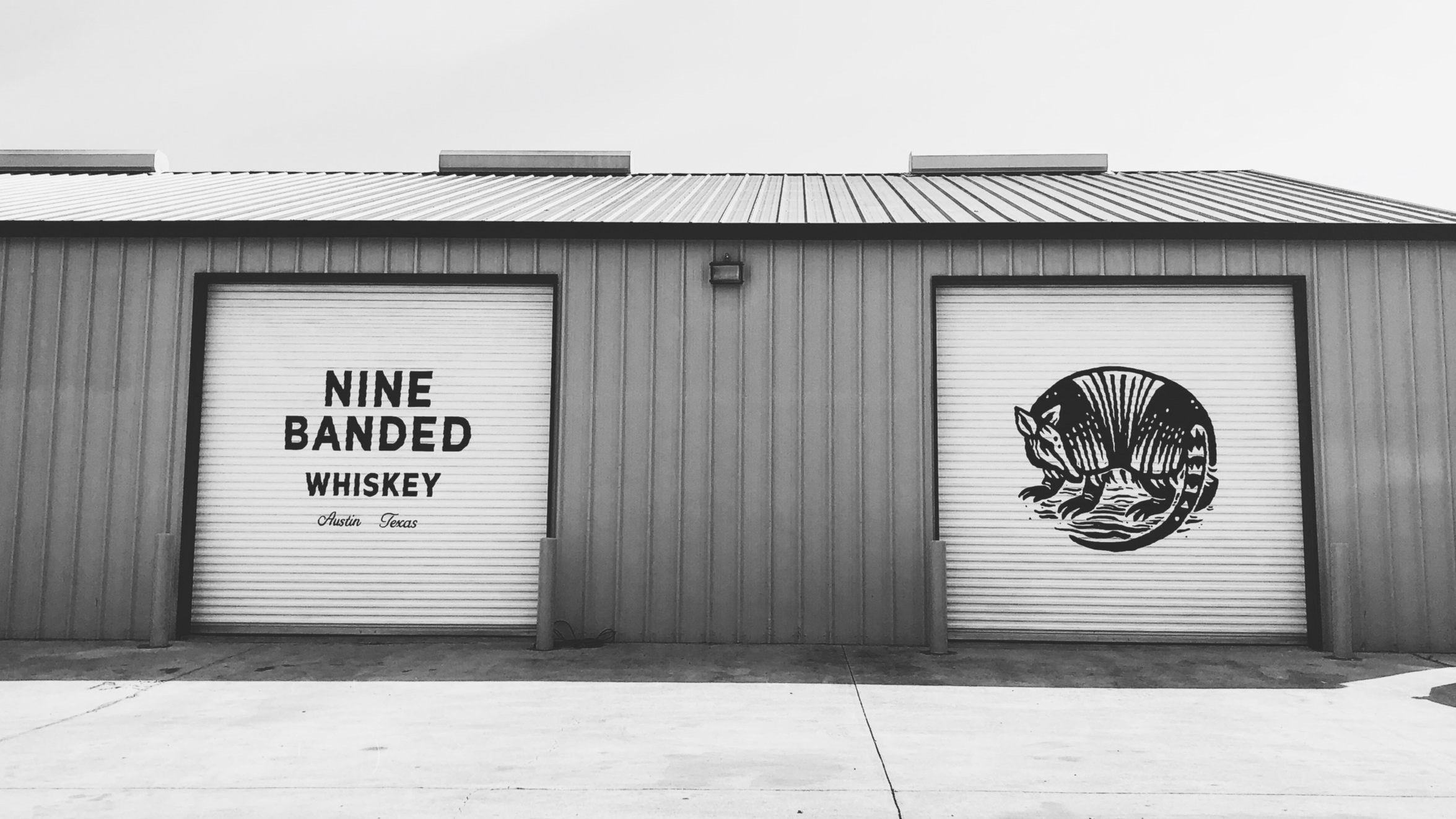 DRINK LIKE YOU'RE FROM HERE.